Bangkok – 4 September 2023 SCG Chemicals (SCGC) and Sirplaste of Portugal have announced significant progress in advancing their circular economy business ventures in Europe. The companies have successfully invested in recycling technology and installed new machinery in Portugal as planned. As a result, their combined production capacity for high-quality recycled plastic resin has increased to 45,000 tons per year, up from the previous 9,000 tons, marking a 25% increase. This growth is particularly geared towards producing High-Quality Odorless HDPE PCR Resin, which is EuCertPlast-certified, in response to steadily growing market demand for environmentally friendly packaging in Europe. The expansion of SCGC's high-quality PCR business in Europe will enhance its market potential, maximize the utility of resources, and contribute to climate change mitigation.
Tanawong Areeratchakul, President of SCG Chemicals Public Company Limited or SCGC, elaborated on the progress in the circular economy ventures between SCGC and Sirplaste of Portugal and said: "Our circular economy business with Sirplaste is progressing as planned. The company has invested in recycling technology and successfully installed new machinery at the Sirplaste plant in Portugal, making it operational. This increases our High-Quality Odorless HDPE PCR Resin production capacity by 9,000 tons to meet the growing market demands for green packaging, particularly in the personal care and household sectors. This initiative resonates with global brand owners and consumers who prioritize environmental sustainability, particularly in European countries. Furthermore, we plan to boost our production capacity to meet the emerging mega-trends in environmentally friendly packaging. This aligns with SCGC's strategy to drive business growth and sustainability, adhering to ESG guidelines that focus on valuable resource utilization following the principles of the circular economy through Green Innovation. We are moving forward to expand our environmentally friendly plastic production under the SCGC GREEN POLYMERTM brand, targeting one million tons per year by 2030."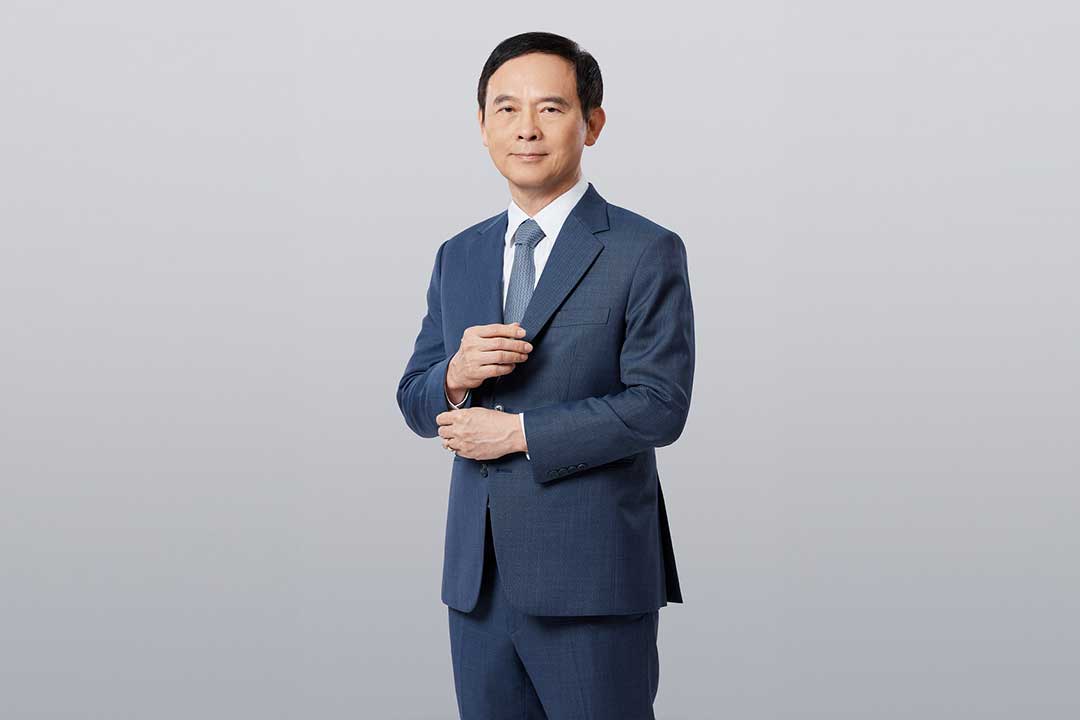 He added, "The technology for recycling that we have invested in this time is a technology that enhances efficiency in the recycling process, including odor elimination. We are confident that the packaging made from High-Quality Odorless HDPE PCR Resin will not leave any foreign or artificial odors on the products, making it highly suitable for packaging personal care and fragrance products."
Ricardo Pereira, CEO of Sirplaste, stated, "We are extremely proud to announce our readiness, both in terms of an increased production capacity to 45,000 tons per year and technological advancements that enhance our recycling process efficiency. From better sorting and control and improved cleaning processes to effective odor elimination, we can develop new products for the eco-friendly packaging market, namely High Quality Odorless HDPE PCR Resin, which has been certified by EuCertPlast, a European standard that verifies the origin of raw material sources for recycled plastic resin. This certification allows both brand owners and consumers to have confidence in the origin and quality of our products."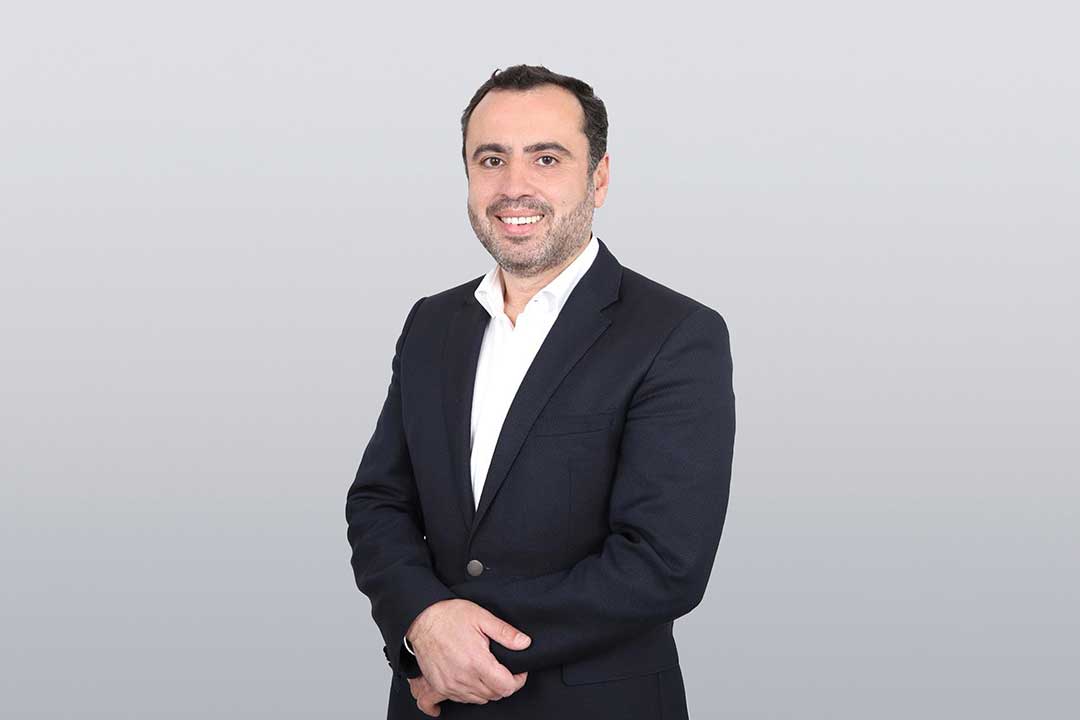 He continued, "We are fully prepared to enter the packaging market for personal and household care products to meet the continuously rising demands from customers and brand owners, especially in Europe, where there is a desire for quality products that are also environmentally friendly. Sirplaste has future plans to further expand production capacity, solidifying its leadership position in the recycled plastics industry in Portugal and enhancing its competitive edge on the global stage. We aim to drive the circular economy concept forward and support the most efficient and valuable use of resources."
SCGC has invested in Sirplaste, holding a 70% stake, as part of a strategic move towards promoting the circular economy, maximizing resource utilization, mitigating global warming, and addressing the expanding recycled plastics market in Europe. This investment not only fully integrates it into the recycled plastics business but also opens up opportunities for developing and advancing recycling technologies and expanding sales channels in the European market. Sirplaste is considered the largest producer in the recycled plastics industry in Portugal.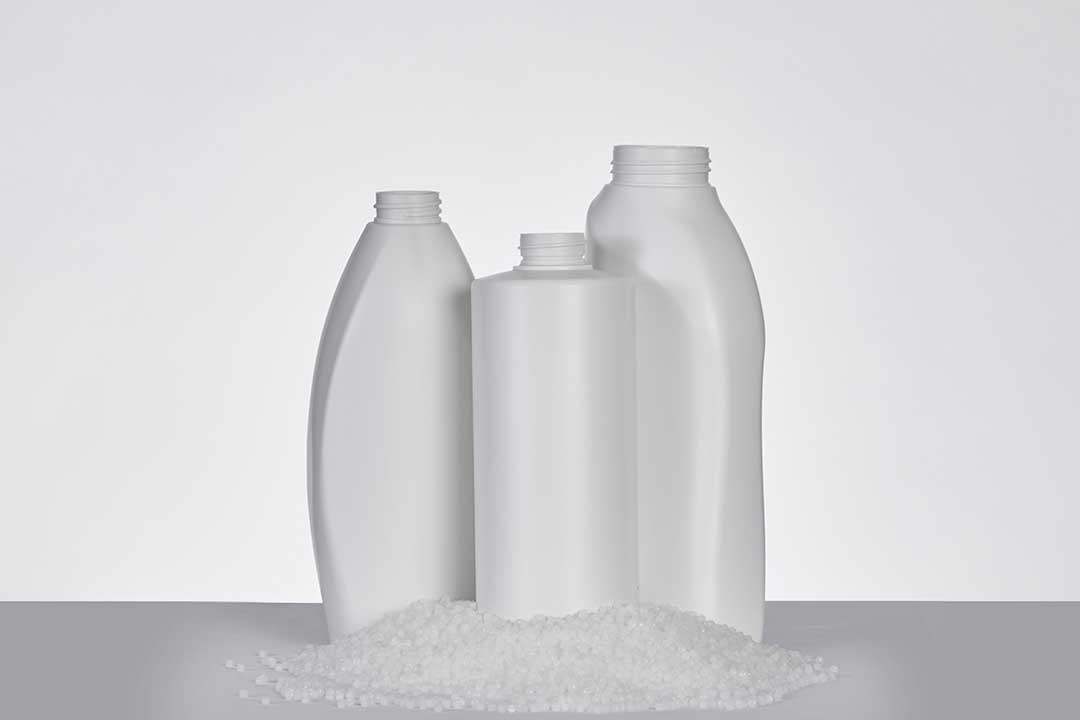 For more information https://www.scgchemicals.com
Published on: Sep 4, 2023 
(Visited 38 times, 1 visits today)
ดาวน์โหลดข่าว