SCG invites you to experience cutting-edge innovations and digital solutions that address the lifestyle requirements of the new era: "convenience, safety, and relatability to all generations." Crafted by Thai innovators, these innovations proudly bear the tag "Born in Thailand" under the concept "From Innovator to Entrepreneur." It aims to transform the new generation of Thai innovators into business players, contributing to driving Thailand's Digital Economy towards sustainable growth with innovations. Discover the innovations showcased at the SCG booth at the "Techsauce Global Summit 2023", which features:
Smart Home Solution under the "Mind" brand offers state-of-the-art smart home solutions that meet global megatrends, making consumers' lives much more convenient. This includes:

Mind Solutions: Pre-and post-sale services are available 24/7 by professional teams.
Mind Smart Home Device: IoT (Internet of Things) devices developed by Thai people for Thai people.
Mind Mobile Application: This application connects and controls all home devices using the SCG ID system, which features high-security authentication verification. It's easy and convenient to use. It also includes numerous exclusive perks covering all lifestyles from SCG and a wide range of partners, such as hotel discounts, electronics, and products from SCG Home.

IoT Lab (Internet of Things Lab): Innovations designed for the industrial sector, such as sensors applicable to autonomous systems, robots, and drones.
New HCI (New Human Computer Interface): Innovations that facilitate everyone, including people with disabilities and patients, to access computers with ease, speed, and greater convenience.
Robot Zone: Robots for small and medium-sized industries that demonstrate collaborative work between humans and robots, as well as between robots, to increase efficiency and speed in production.
Meplug Zone: Calculate electricity costs using Smart Plugs to control expenses.
MR Kubota (Mixed Reality Kubota): Innovations and solutions for farmers, with the "CoBot," a smart robot to enhance production efficiency, and "Smart Farming Solutions," which appeal to the new generation of farmers to increase agricultural output.
SCG is committed to empowering the new generation of Thai innovators. They form a strong foundation for the development of innovations and digital technologies. These innovations cater to new-age consumers, emphasizing convenience, safety, and a worry-free lifestyle, enabling them to live smartly. At the same time, it helps drive the country's economy towards sustainable growth. Those interested can visit the SCG R3 booth at the "Techsauce Global Summit 2023", held at the Queen Sirikit National Convention Center.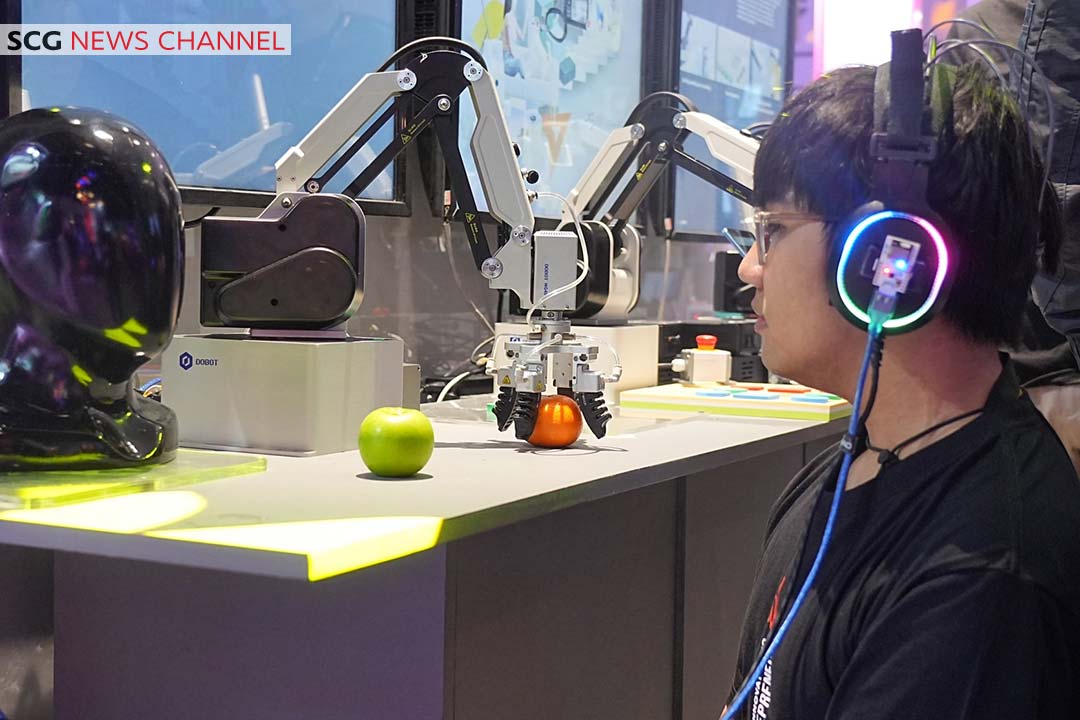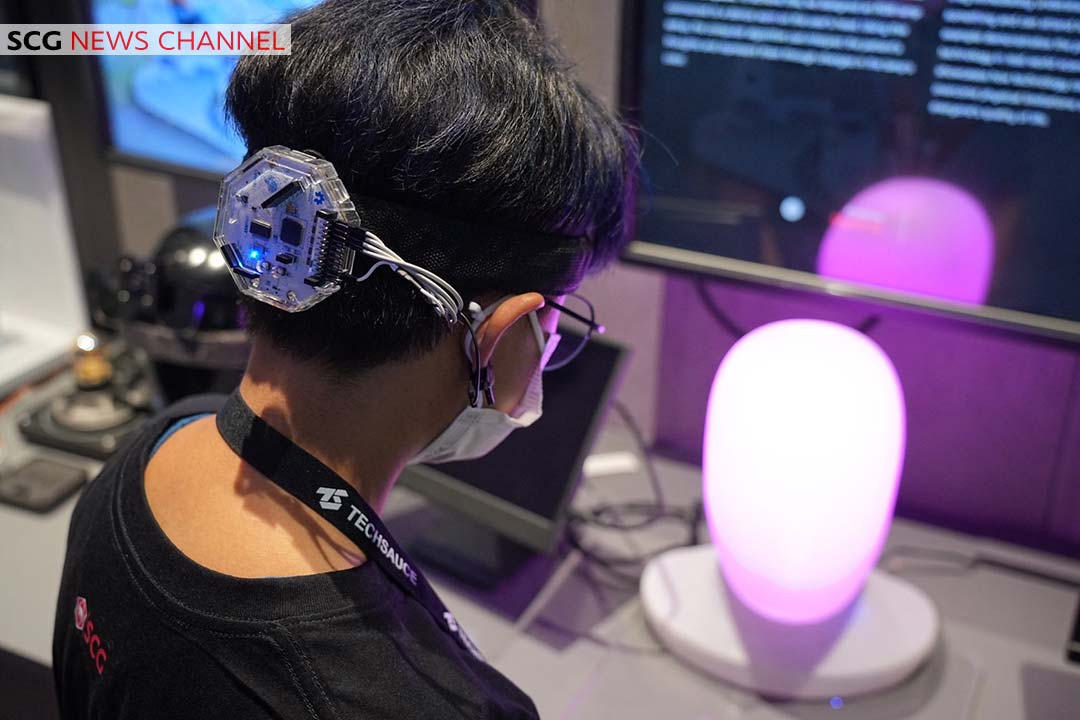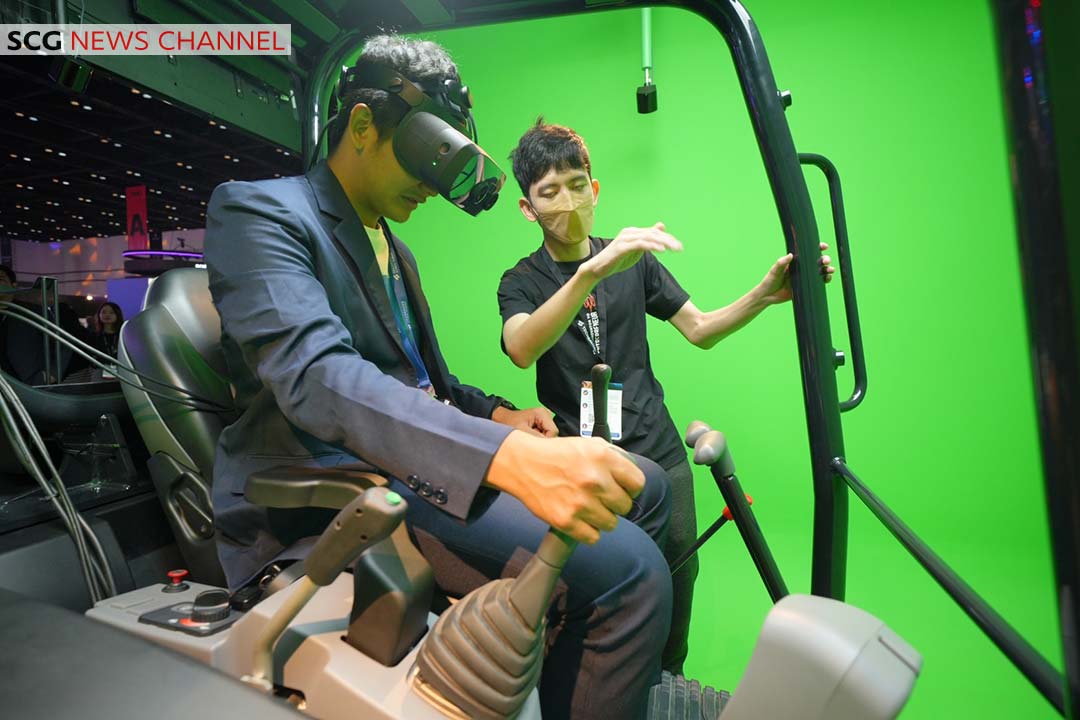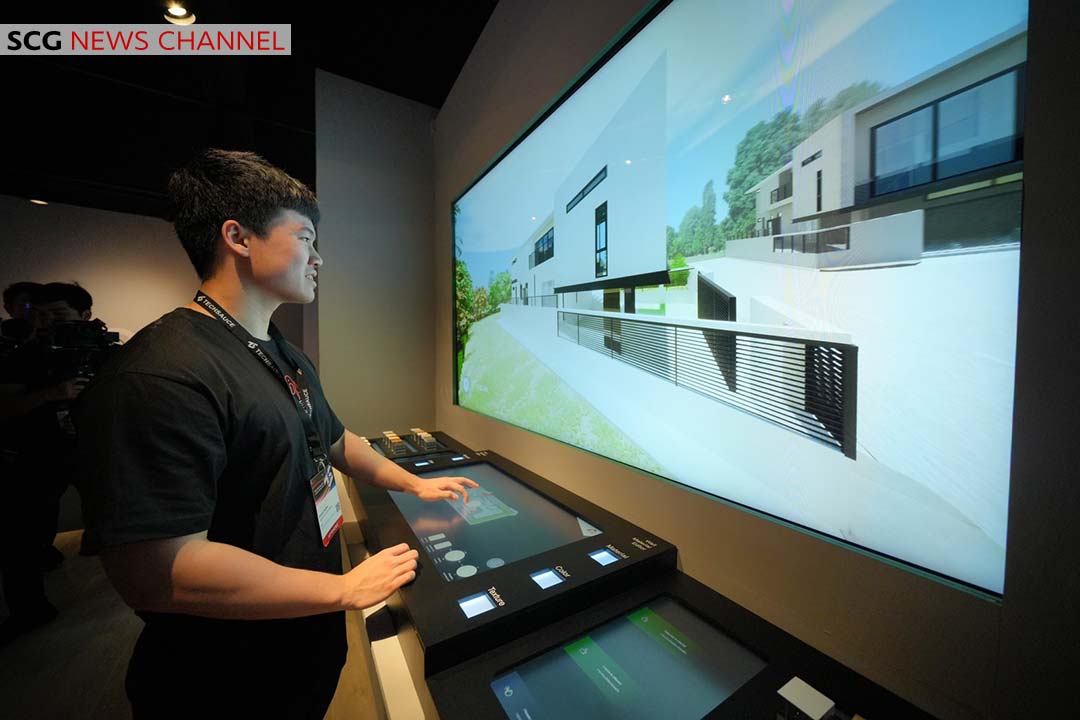 Published on: Aug 16, 2023
(Visited 68 times, 1 visits today)