New York – 8 December 2021 Alliance to End Plastic Waste (AEPW), which SCG Chemicals has been an active member since the beginning, today released its 2021 Progress Report. This third edition of the Progress Report primarily focuses on scalable impact through partner projects that are preventing plastic waste leaking into the environment. Through partnerships on the ground, it also demonstrates 35 projects in various stages of implementation that span across 80 cities worldwide. When fully operational, the collective impact of these early efforts is promising to divert and recycle up to hundreds of thousands of tons of plastic waste.
And by unlocking more resources and working with a wider network of like-minded partners, which grew from 30 leading global companies to 65 members across the plastic value chains, to enable viable, investable solutions at scale. The Alliance to End Plastic Waste (AEPW) believe they have the foundation and are well placed to scale for impact.
In the report, SCG Chemicals strives to become the 'Chemicals Business for Sustainability'for our customers, society, and planet. We are strengthening our performance in innovations and operations, and embedding circularity more deeply into our core business practices. Ranging from targeting sustainable business and environmental goals to collaborating with globally renowned partners to concretely drive and solve environmental issues for a better world.
For the Alliance to End Plastic Waste (AEPW)'s 2021 Progress Report, follow this https://bit.ly/3suatIM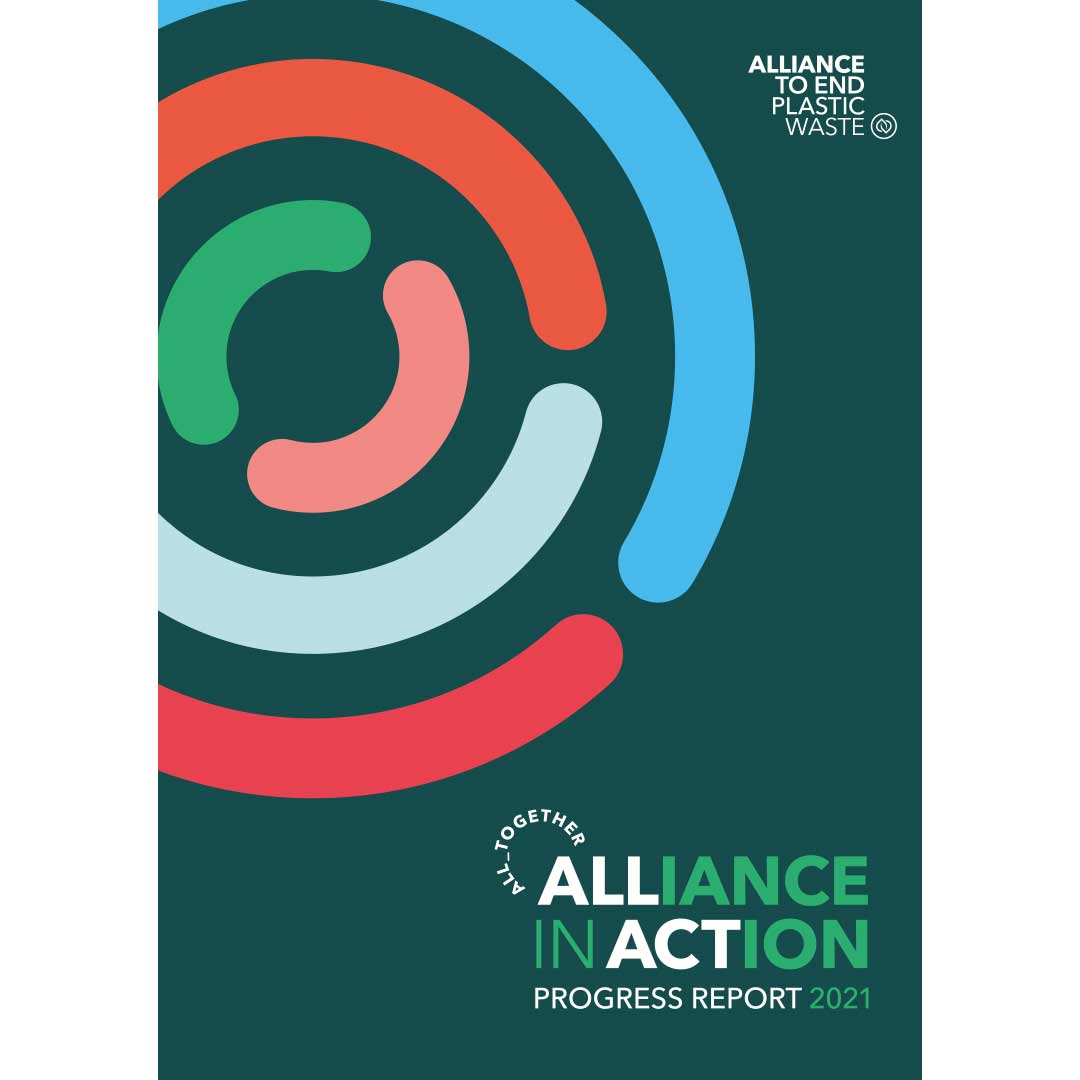 About SCG Chemicals
SCG Chemicals has joined the Alliance to End Plastic Waste since 2019. As a founding member of the organization, we collaborate with DOW Thailand and SUEZ held the first Alliance to End Plastic Waste (AEPW) forum in Southeast Asia to promote sustainable plastic waste management with the focus on marine debris.
Published on: Dec 23, 2021 
(Visited 131 times, 1 visits today)