Bangkok August 24, 2023 – TrueBusiness, a leading telecommunication and ICT digital solutions provider for corporate clients, announced its collaboration with REPCO NEX, under SCG Chemicals (SCGC), an integrated industrial solution provider with integrated innovation to unite strength and transition into smart industry 4.0. The cooperation is ready to deliver superior integrated end-to-end digital innovation and solutions. Leveraging the robust connectivity of both wired and wireless communication through the genius True 5G network, Cloud service and Cyber security solution, they blend expertise in smart industrial solutions covering processes, machinery, and staff. This partnership aims to enhance production efficiency, reduce costs and work durations, increase precision in manufacturing quality, and open limitless business opportunities.
Mr.Pichit Thanyodom, Chief Business Office, True Corporation Plc revealed that "With the long experiences in serving enterprise clients, TrueBusiness understands the requirement of enterprises in various sectors. Therefore, the company continues to develop innovative solutions that cover all dimensions of business segment as well as seeking leading alliances to differentiate and increase advantages for superior competitive edge along with accelerating the digital transformation of Thai industrial sector. Recently, we have collaborated with REPCO NEX, under SCGC, an integrated industrial solution provider to jointly transform the manufacturing and production sectors by highlighting on the readiness in delivering a one–stop end–to–end innovative industrial solutions.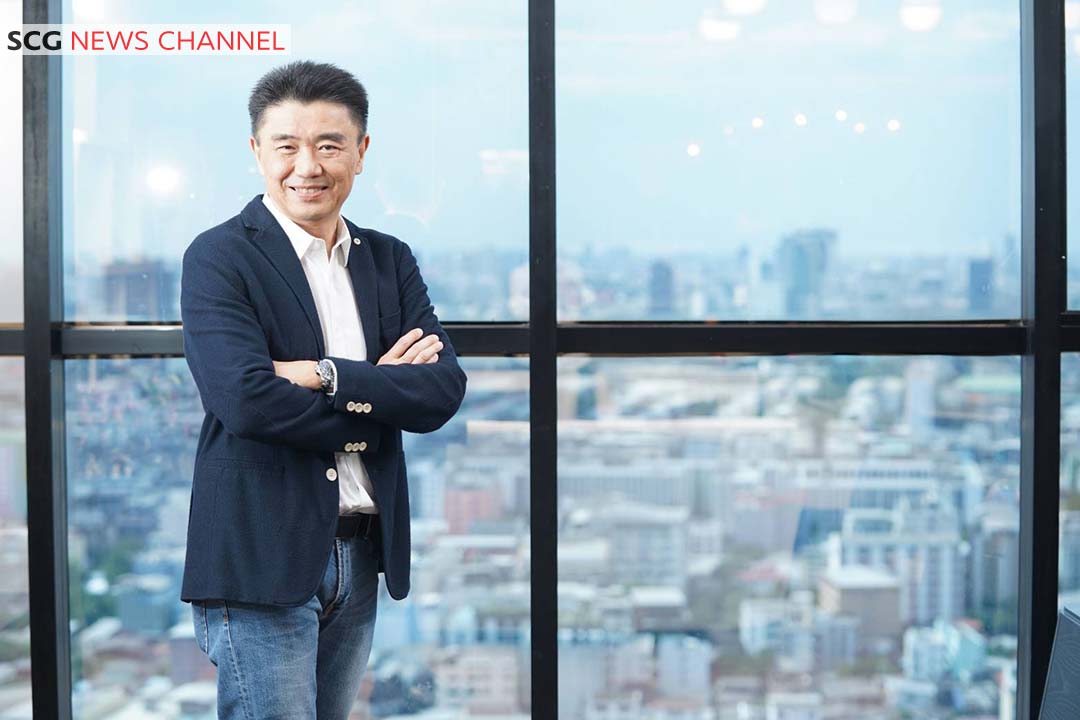 True Group has brought its potential as the wired and wireless connectivity leader with genius True 5G network that is faster, stronger and covers nationwide along with integrated ICT solutions such as Cloud service and data center under international standard and cyber threat protection service. This is to ensure customers with security management professionalism with expertise teams, combining with strength and long experience on industrial solutions from leading alliance like REPCO NEX that covers digital innovations on machinery and staff. The collaboration accommodates all requirements of manufacturing sector in solving production hurdles and increasing efficiency while reducing cost. It will also create limitless business opportunities and the organizations could adjust their demand as needed with business flexibility and support for Thai enterprise to have higher efficiency, increase value and sustainably strengthen growth for the industrial sector."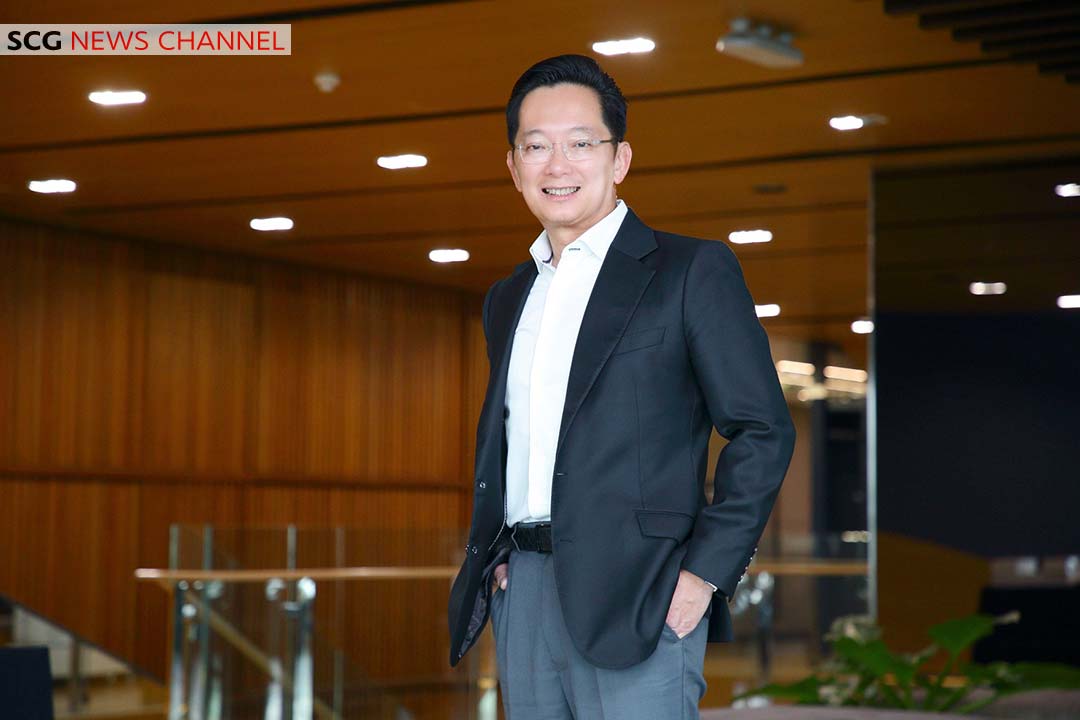 Mr.Mongkol Hengrojanasophon, Chief Operating Officer and Executive Vice of SCG Chemicals or SCGC, said, "SCGC is committed to operational excellence, harnessing digital technology throughout the supply chain. The goal is to enhance work processes in industrial plants, making them more efficient and elevating the overall image of industries both locally and globally. TrueBusiness boasts capability and leadership in telecommunication and ICT digital solutions provider for corporate clients, elements that are crucial for propelling the industrial sector. This partnership will foster learning and offer benefits, enriching the ability to fully meet customer needs and further elevating the Thai industry to the next level."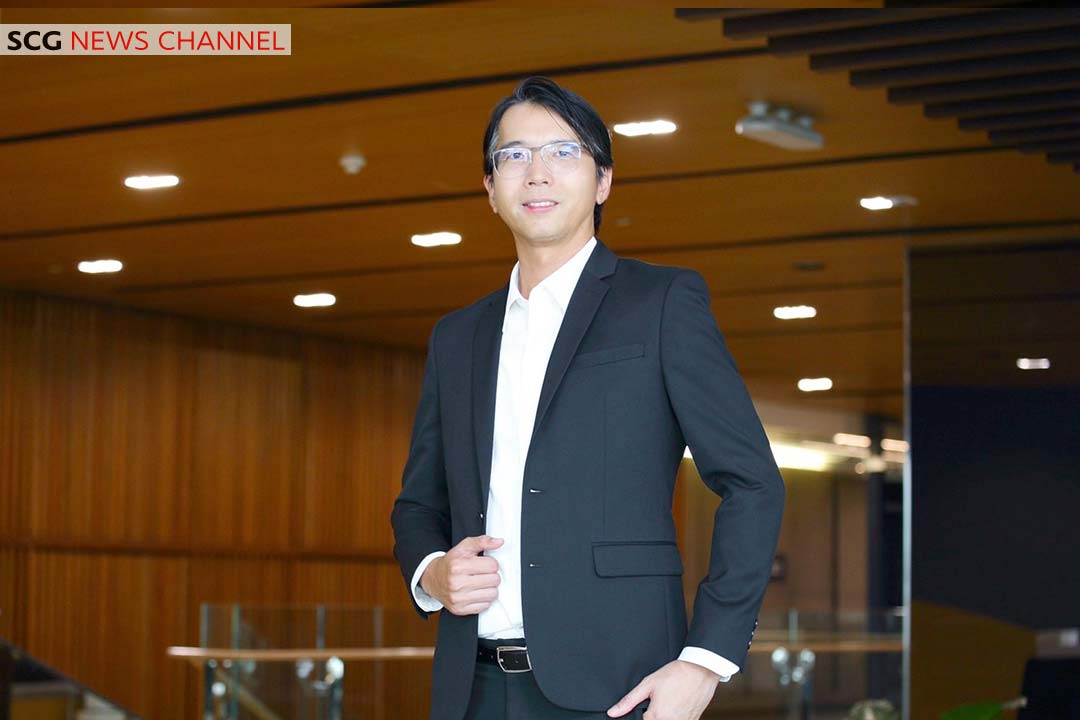 Mr.Chakorn Kraivichien, Managing Director of REPCO NEX, added "With over 40 years of experience in managing plants in the industrial sector, REPCO NEX provides comprehensive one-stop services, covering total asset performance management from engineering and operations to maintenance, through technology, and digital solutions. By supporting Industry 4.0 with Artificial Intelligence (AI) and smart products, we ensure our customers of precise plant management and enhanced operational efficiency, transforming plant management into smart manufacturing and achieving the utmost efficiency in plant management."
"This collaboration also includes expertise team to provide advice, design and adjust the solution to suit each organization's demand with after sales services to ensure that the enterprises in the sector will overcome challenges and definitely elevate to industrial 4.0." Mr. Pichit concluded.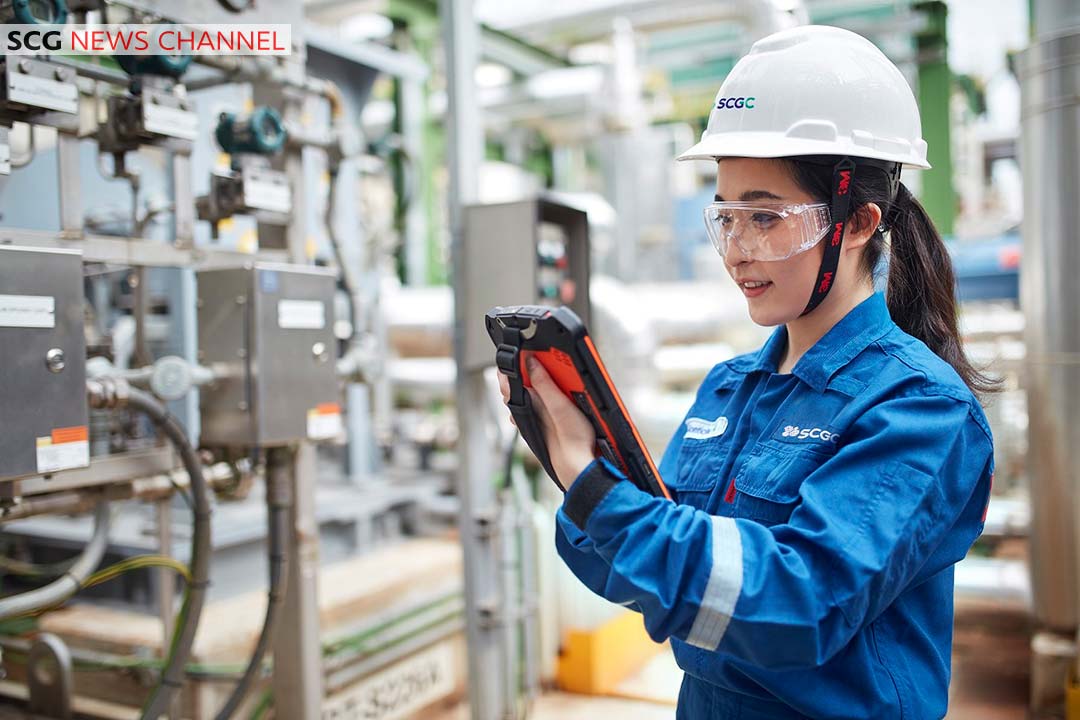 For those interested in the solution, contact https://www.repconexis.com or email : repconex@scg.com
Published on: Aug 25, 2023
(Visited 30 times, 1 visits today)
ดาวน์โหลดข่าว