SCGP fosters collaboration and promotes the development of "Sustainable Packaging" in line with Circular Economy principles. SCGP has invited over 40 companies from both Thailand and abroad to collectively elevate the environmental friendliness of packaging throughout the entire process—from raw material development, design, technology advancement, and recycling methods—all the way to the end consumer. This initiative was highlighted in the seminar, "SCGP Circularity in Action: Pursuit of Packaging Sustainability," where insights and experiences on sustainable operations were shared with leading partners.
Karan Tejasen, Chief Operating Officer, Consumer and Performance Packaging Business of SCG Packaging Public Company Limited (SCGP), disclosed that SCGP conducts its operations with a focus on efficient resource use and environmental stewardship, in line with the principles of sustainable development and Circular Economy, covering all stages of product and service design to manufacturing process. The emphasis is on creating designs and products that provides convenience and ease of use for brand owners and consumers while minimizing resource usage. Despite this, the products must be robust, durable, and can be recycled. Furthermore, SCGP collaborates with various organizations to advocate sustainable practices among consumers, aiming for a greener and more sustainable world.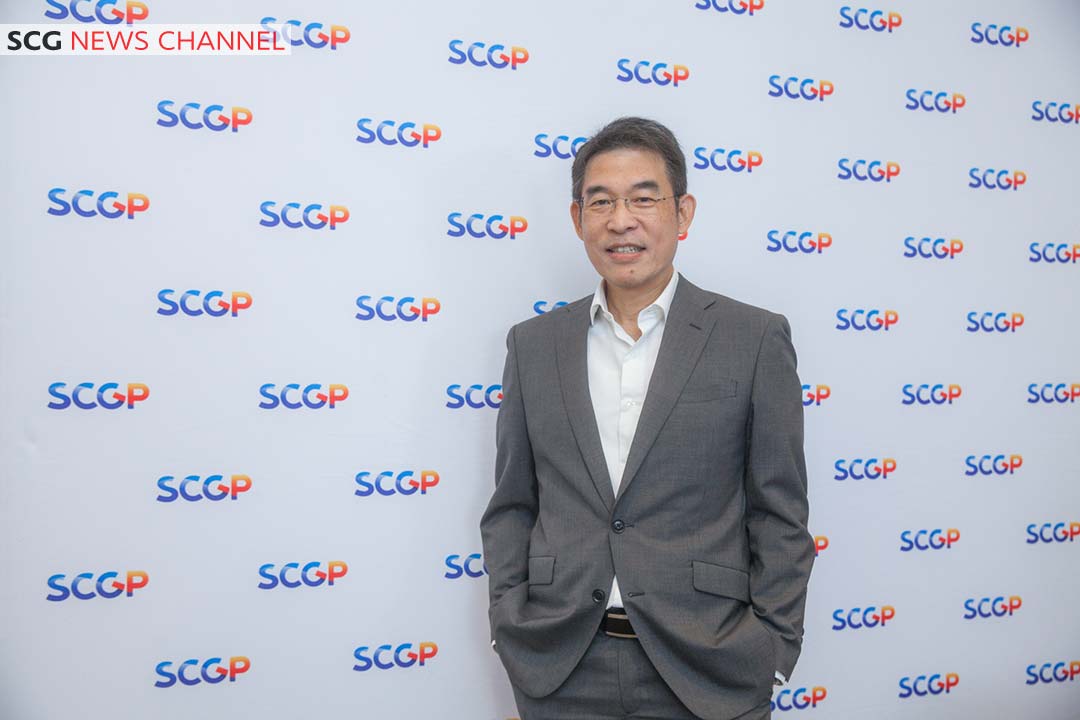 Recently, SCGP organized a seminar titled "SCGP Circularity in Action: Pursuit of Packaging Sustainability" to express gratitude to its business partners for their collaborative efforts throughout the production process to the point of delivery to consumers. The seminar also aimed to broaden awareness and promote environmentally friendly packaging practices by sharing experiences. On this occasion, SCGP invited three leading partners to participate in developing sustainable packaging and share their ideas.
Krittavit Laohadtanaphorn, Executive Director of M. Water Company Limited, the producer of "Sprinkle" bottled water, said that the company places great importance on sustainable business practices. It has collaborated with SCGP in developing new designs of "Sprinkle" water bottles that are easily recyclable and labelless to reduce environmental impact. This new packaging is expected to hit the market this October. Inspired by the intensifying global warming crisis and the concept of "Less is More", the new design took the melting form of polar ice caps to create a unique story and raise consumer awareness at the same time. Additionally, the company has reduced the use of labels by applying inkjet printing technology directly onto the bottle surface. Developed over nearly two years, this ink can be washed off during standard recycling processes and contains no hazardous substances that could contaminate the water. This is another step toward reducing plastic waste, as the absence of labels makes these bottles easier to recycle.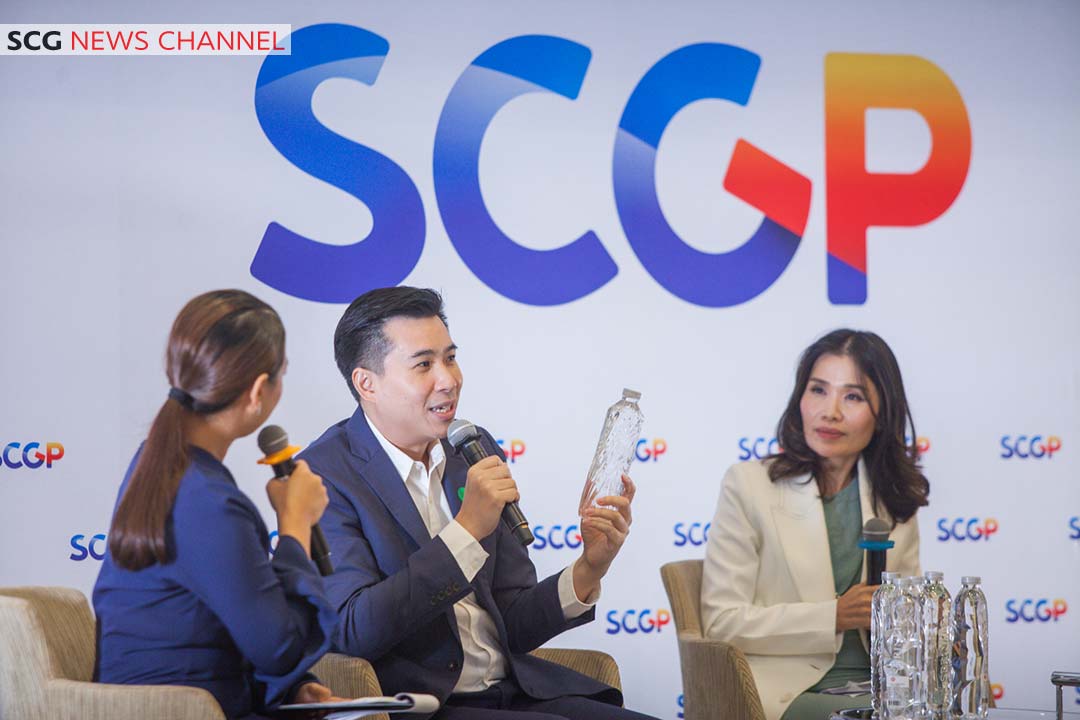 Sirilak Narongtanupone, Co-CEO and Managing Director of Equator Pure Nature Company Limited, the producer and distributor of natural cleaning products under the brand "PiPPER STANDARD," said that they have partnered with SCGP to develop the design and packaging for their cleaning products, which are made from 100% natural ingredients. Furthermore, they have also launched a project called "PiPPER Bottle Recycling," in which used plastic bottles are collected, sorted, and cleaned and then are modified using technology and innovation to be converted into Post-Consumer Recycled Resin (PCR) before being remolded into new bottles. This approach aligns with the circular economy principles, which offers a comprehensive solution.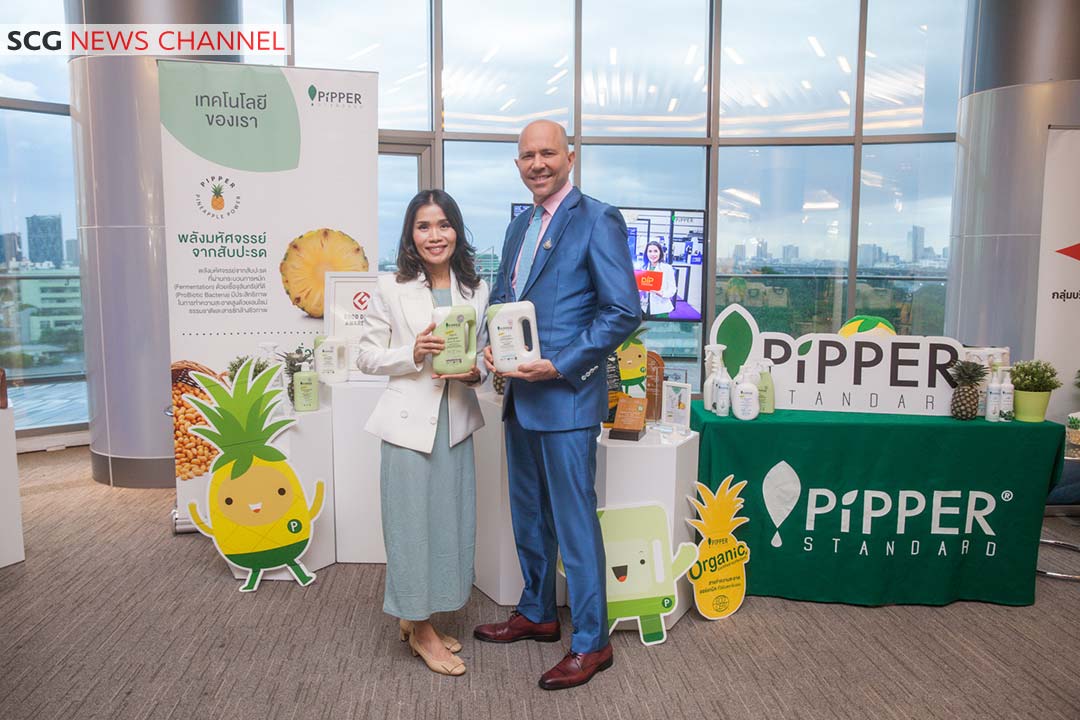 Supot Katetopragran, Vice President of Commercial and Carbon Business Development at Dow Thailand, stated, "The Dow Thailand Group, as a global leader in materials science, recognizes that the development of packaging made from a single type of plastic, known as mono-material, which retains good packaging properties while being easily recyclable, is crucial in promoting the Circular Economy. Therefore, continuous efforts have been made in this direction. Our sustainable vision aligns with SCGP, and we have collaborated on various projects, such as the development of easily recyclable and thinner but stronger rice bags for the Royal Umbrella brand. The initiative addresses both waste reduction and carbon reduction and is in line with Dow's commitment to helping our customers achieve carbon neutrality."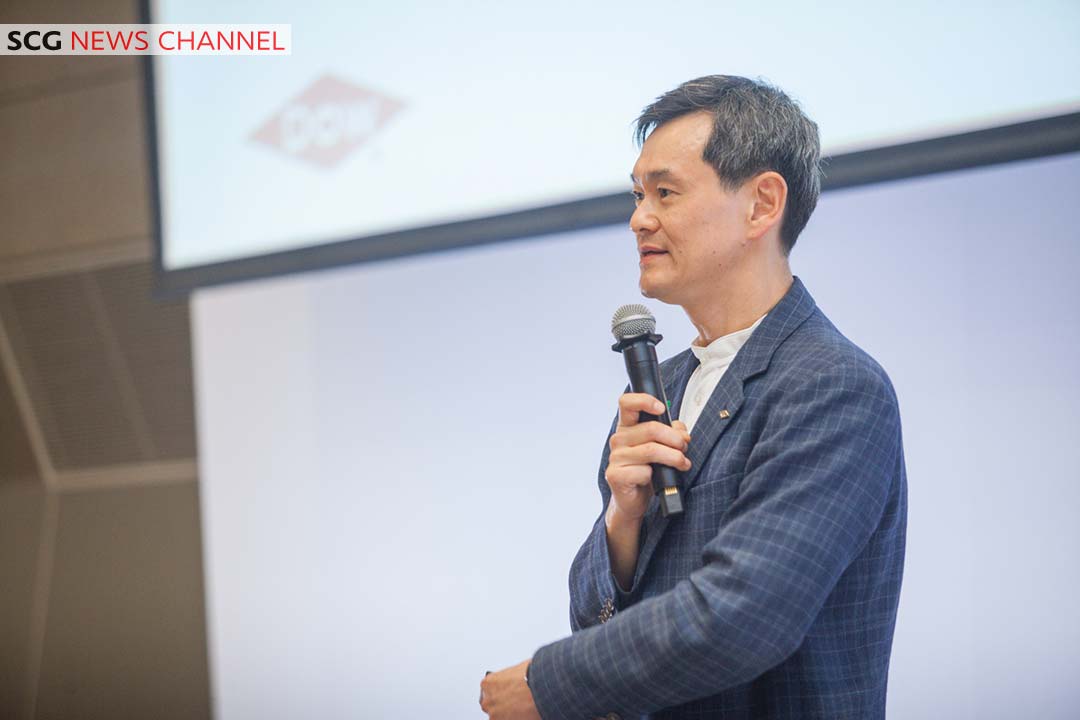 "SCGP believes that collaboration with partners is crucial for creating environmentally friendly packaging. Sustainable business operations require expertise in various fields, including technology, design, and testing, to produce packaging that is more eco-friendly than ever before. The seminar is the starting point for gathering partners to collaboratively find sustainable packaging solutions that meet the diverse needs of customers and applications while also caring for society and the environment. SCGP plans to continuously develop technology and innovation for environmentally friendly packaging, whether rigid or flexible packaging, to align with the company's policy and encourage product manufacturers to use various types of packaging to jointly develop both internally and with SCGP. All these efforts aim to allow SCGP to achieve quality growth, move towards the goal of achieving Net Zero by 2050, and most importantly, to promote a sustainable society and environment," said Mr. Karan.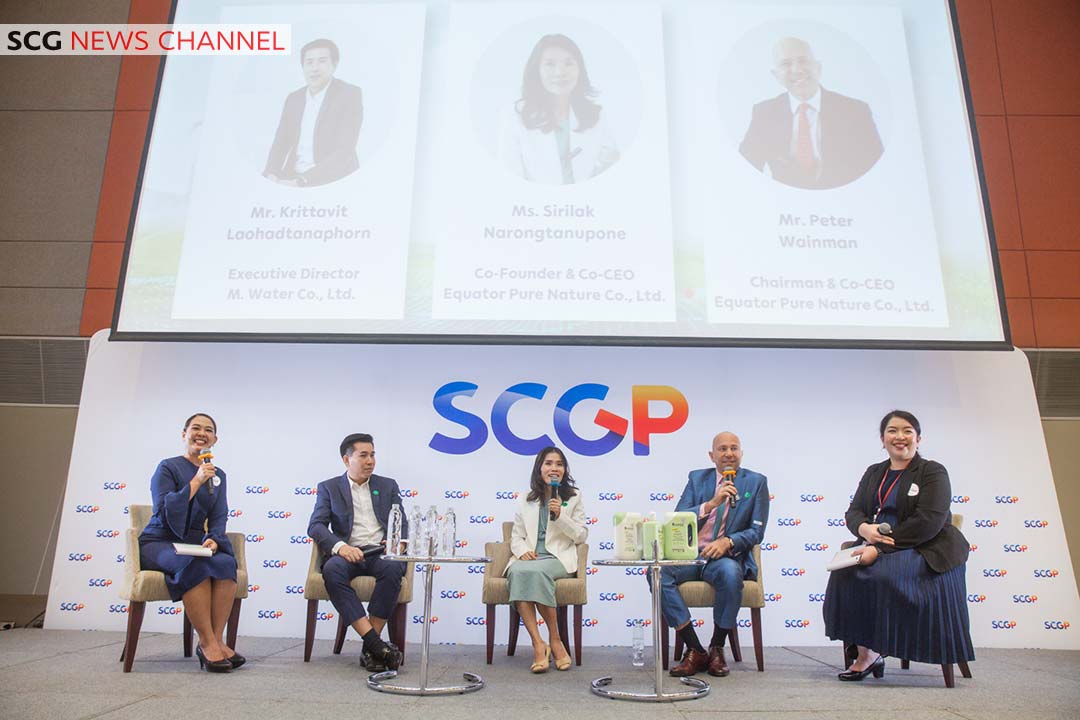 Published on: Sep 25, 2023
(Visited 74 times, 1 visits today)