The Board of Directors and Executives of SCG Chemicals PLC, or SCGC congratulated "Pro Jeen" Atthaya Thitikul after rising to the number 1 position in the Rolex Women's World Golf Rankings according to the latest ranking on October 31st.
Atthaya Thitikul has showcased a stellar performance in her rookie year in the LPGA Tour. In addition to her two LPGA Tour wins, the JTBC Classic and the Walmart NW Arkansas Championship, she also produced 12 top-10 finishes this season, including three Majors. In addition to rising to the top of the women's world ranking, Atthaya Thitikul is currently ranked first in the 2022 Rookie of the Year Award as well.
SCGC would like to thank Atthaya Thitikul for bringing smiles to the people of Thailand today, shining a spotlight on Thailand for the world to see, and for being a role model for Thai youths; inspiring them to follow their dreams, and to fight every challenge with a smile.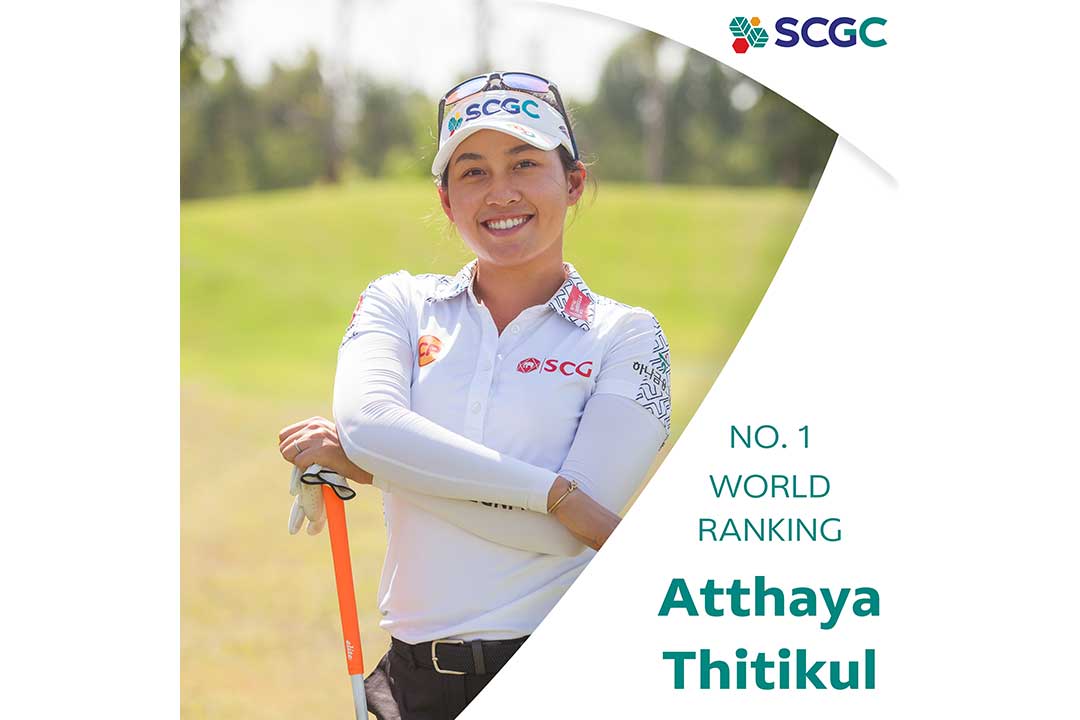 Published on: Nov 2, 2022
(Visited 172 times, 1 visits today)
ดาวน์โหลดข่าว