Cement-Building Materials Business, SCG, led by Wachirachai Koonamwattana, Head of Service Solution Business, signed an investment agreement with Christian Weeks, Chief Executive Officer of enVerid Systems, Inc. enVerid Systems is a leading provider of sustainable indoor air quality (IAQ) solutions that help buildings achieve air quality goals, save money and reduce energy consumption and carbon emissions.
The joint investment between Cement-Building Materials Business, SCG, in the name of Nexter Living and enVerid Systems, Inc., is an effort to invest in startups under the Open Innovation concept with the belief that partnering with high-potential startups will strengthen the business model, enabling faster growth with greater agility and growth potential. After taking home the 2019 ASHRAE Innovation Award for Product of the Year, enVerid Systems, Inc. is now regarded as a game-changing startup to watch in the HVAC air conditioning systems industry.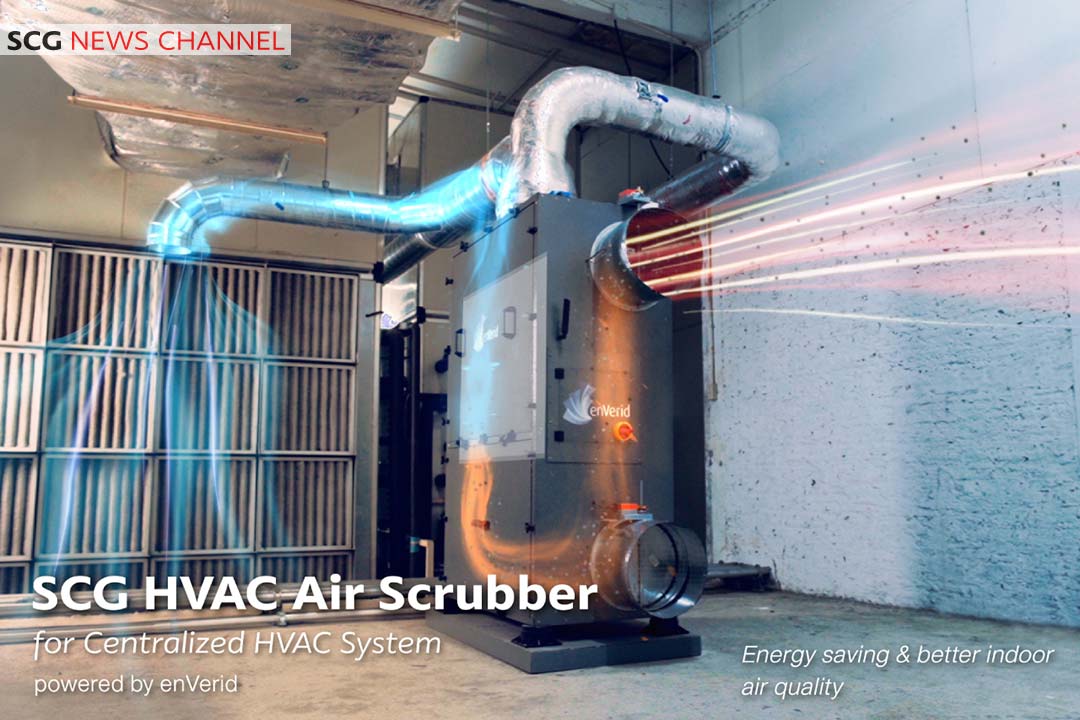 Nexter Living Co., Ltd. (Nexter Living) is an entity established to drive business within SCG to develop new businesses in the form of internal startups. Currently, there is a thriving business under Nexter Living, namely SCG Smart Building Solution, a technology company that creates systems and functions as a system integrator and solution provider for commercial buildings. The company provides building-specific solutions and optimizes buildings with state-of-the-art technology by focusing on energy-saving technologies and enhancing the well-being of indoor occupants.
For more information about SCG Smart Building Solution's engineering system solutions for integrated buildings, please visit https://www.scgbuildingmaterials.com/th/b2b/smart-building-solution/productinfo-energywell or call 085-4465445, 099-3914161.
Published on: Jan 24, 2023
(Visited 141 times, 1 visits today)
ดาวน์โหลดข่าว