The investment is aimed at accelerating the growth of 'Mitra10' to reach 100 locations nationwide by 2030
Jakarta, July 3, 2023 – SCG Retail Holding Company Limited (or "SCGRH"), a wholly-owned subsidiary of the leading company in ASEAN, SCG, today announced its latest investment of IDR 265 billion in the pre-emptive rights to purchase newly issued shares of PT Catur Sentosa Adiprana Tbk (CSAP), Indonesia's largest independent distributor and modern retail for building materials. The company targeted to expand its physical stores – Mitra10 – to achieve 100 locations by 2030.
Mr. Paramate Nisagornsen, Vice President-Distribution and Retail Business, Cement and Building Material Business of SCG, said "The modern trade sector in Indonesia has grown substantially owing to the shift in consumer behavior towards clean, comfortable, and one-stop shopping experience. Meanwhile, this sector currently contributes a minor portion of the total market, which means there are still a lot of opportunities to grow. We therefore fully exercise the pre-emptive right to purchase the newly issued shares of CSAP to expand the modern trade and retail business in Indonesia."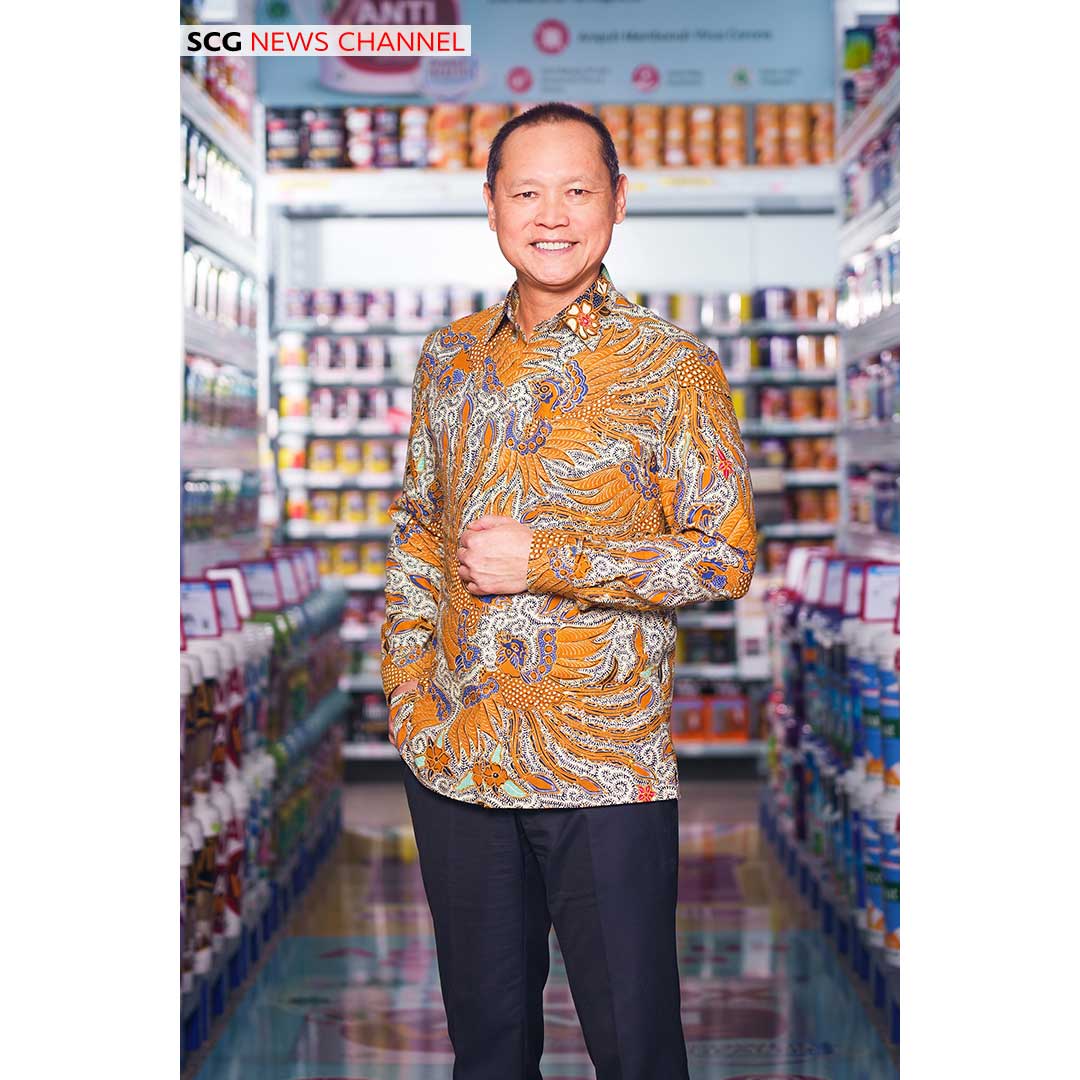 "The newly issued shares will enable CSAP to expand the physical stores, Mitra10, from 45 locations to 100 locations nationwide by 2030 as well as improve supply chain efficiency. We believe this expansion will serve the growing demands of customers and propel Mitra10 to be the first brand in mind for home renovation for Indonesian people," said Mr. Paramate.
The total right issue proceeds of IDR 857 billion for CSAP will be allocated to accelerate the growth of its subsidiary, Mitra10, the leading building materials & home improvement modern retailer in Indonesia.
Currently, SCGRH holds 30.89% shares of CSAP. The total SCGRH's subscription value is IDR265 billion for 378,405,192 shares at IDR 700.00 per share.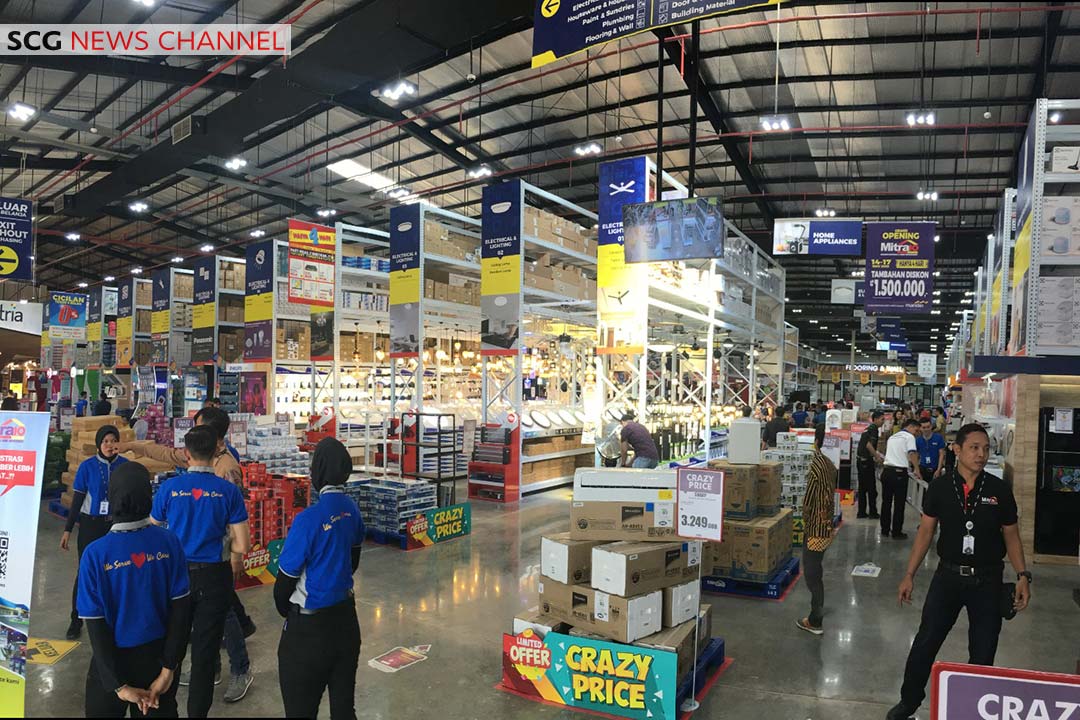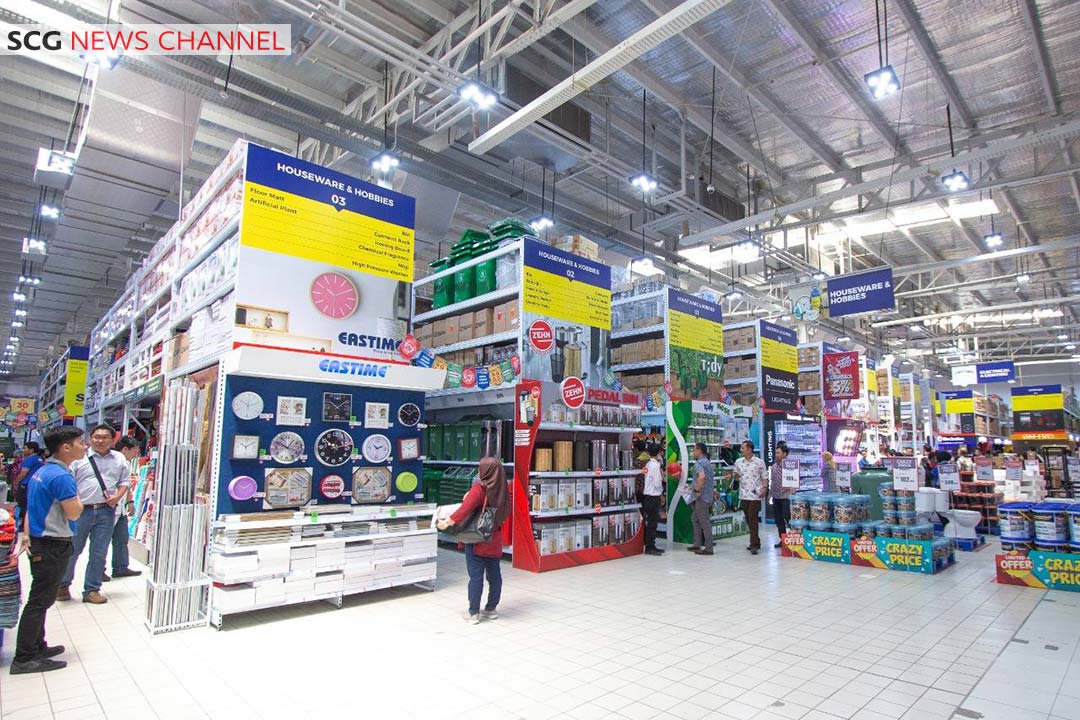 About SCG
SCG, one of ASEAN's leading conglomerates, operates business in compliance with ESG principles and sustainable development goals in the economy, society, and environment underpinned by good governance. SCG is comprised of three core businesses: Cement-Building Materials Business, Chemicals Business, and Packaging Business. SCG strives to respond to our customer's diverse needs through collaborative partnership cultivation and innovative products, services, and solutions development.
SCG began operations in Indonesia in 1992 with a trading business and gradually expanded its investment into other industries such as cement-building materials, chemicals, and packaging. Currently, SCG has 36 companies throughout Indonesia and employs over 9,000 people, allowing it to offer a wide range of premium products and services to the Indonesian market.
About CSAP
CSAP is the largest and independent Distribution and Retail company in building materials in Indonesia. In addition to building materials, CSAP also distributes Consumer Goods (FMCG) and chemicals products. CSAP currently has 46 Building Materials Distribution Branches in 40 major cities, 57 FMCG Distribution Areas, 5 Chemical Distribution Branches, 45 outlets of "Mitra10" modern retail Building Materials & Home Improvement, and 19 Showrooms "Atria" Home Furnishing.
Published on: Jul 5, 2023
(Visited 56 times, 1 visits today)